Background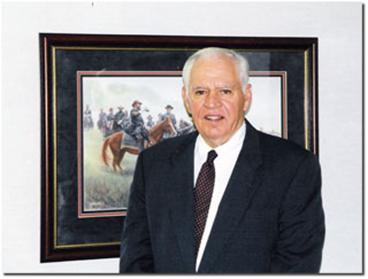 The name STASCO became known in Atlanta in the early 1960's when two growing companies merged to form one of the largest and most diverse plumbing companies in the southeast.

Adaptability
A major factor in the success of STASCO is its ability to adapt to current building trends while maintaining a relationship with established customers, both residential and commercial. From the apartment boom of the 60's to shopping centers and condominiums in the 70's and 80's to high-rise buildings and medical facilities of today. STASCO will still serve a homeowner who needs a toilet repair or a new water heater.
Reputation and Success
At STASCO we believe that integrity in business leads to success. We highly value the reputation and success that we have enjoyed for five decades. Our goal is to maintain an environment of integrity with our customers, vendors, employees and anyone with whom we come in contact.